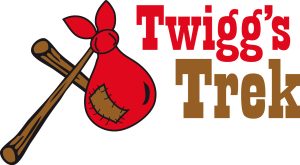 In 2015-16 I took a two part sabbatical.  I walked the Camino Santiago in the spring of 2015 and then spent the first two months of 2016 at the Collegeville Institute in Collegeville, MN. It was there, while working on a different project, that the idea for my first book first came to me.
I blame the monks.
I blogged every day while I was on the Camino and periodically when I was in Collegeville. You can check it out by clicking here. 
My book Pastoring While Female: Right Gifts, Wrong Package has not been published but if you add your name to my email list you'll be the first to know when it is!